At Smith Conerly LLP, our legal assistants play an integral role in the daily operation and administrative functions of the firm. Meet the experienced and valued members of our team.
Tiffany Landrum
---
Tiffany works with the real estate and transactional practices at Smith Conerly. She also serves as the office manager, and handles firm accounting matters, including the processing of client invoices and payments.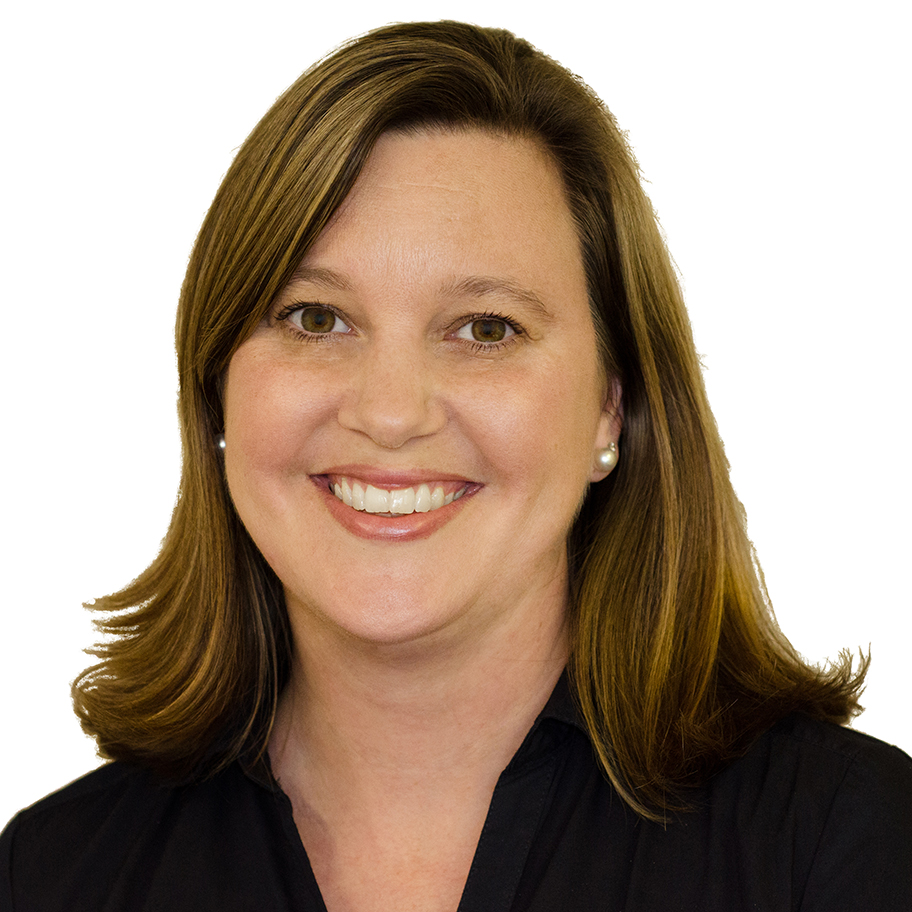 Ann Wilson
---
Ann primarily works on bankruptcy matters, including Chapters 7 and 11 cases at Smith Conerly, and is a valuable source of information in these areas.
Karen Earnest
---
Karen principally supports Smith Conerly's litigation team, and provides essential case administration assistance.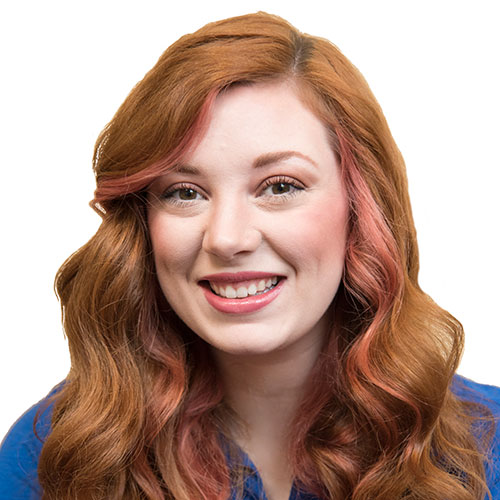 Eva Warner
---
Eva is Smith Conerly's receptionist, and aids in the litigation practice.